Grafts
silicone, electrical circuit, probe, wood
Graft is an interactive installation divided into two exhibition times, in which the spectator's emotion becomes an integral part of the work, so much so as to be documented. Innesti is composed of seven anatomical silicone hearts, which thanks to sensors, and an electronic circuit, reproduce the natural beat of the heart, spreading vocal messages of different nature. The seven hearts have been installed in public places, and thanks to a small hidden camera the spontaneous reactions of the spectators were recorded
locations where hearts have been installed:

Napoli: Ponticelli, Via dei Tribunali
Berlino:Weimar, cU-ban, Funkhaus
Brooklyn: Bushwick
Milano: Palazzo del ghiaccio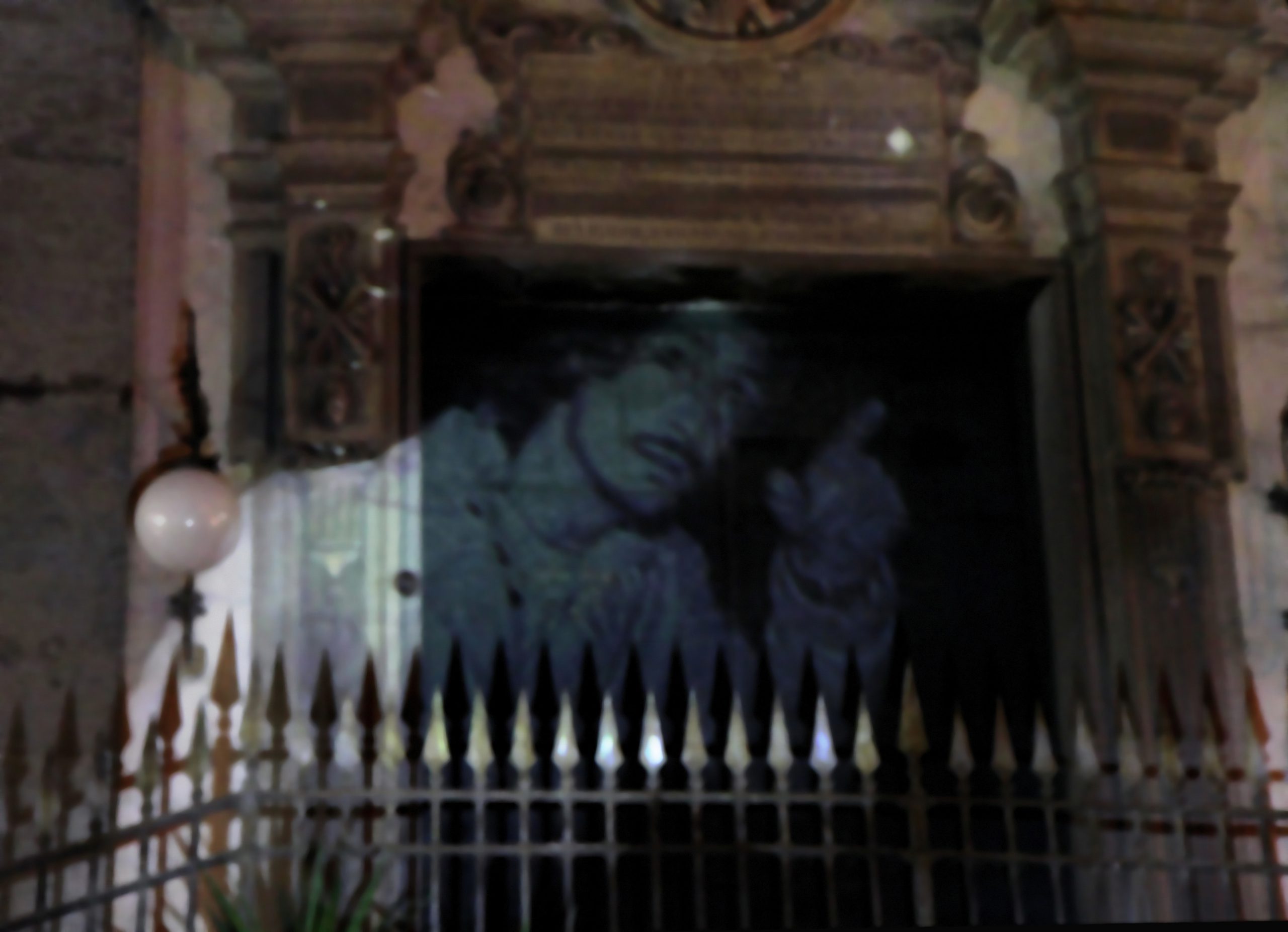 In the seventh heart there is a small wifi camera, which sends the received signals to a hidden modem connected to a projector. The unaware user, approaching, activates a sensor system that starts the heartbeat with an attached voice message, the small camera captures its face of the unaware users and which is projected in large dimensions on the surrounding buildings. the vocal message of this heart says:
look at you I am you
Second part
The second part of the installation is carried out in a room. In this room the spectator, by entering individually, could use the installation intimately.